Friday, April 13, 2012
Last one week animation project ... Set!
Monday, April 9, 2012
Progress from start to finish for my Zbrush final ... click on the images to see larger, enjoy!
Concept:
Base Mesh: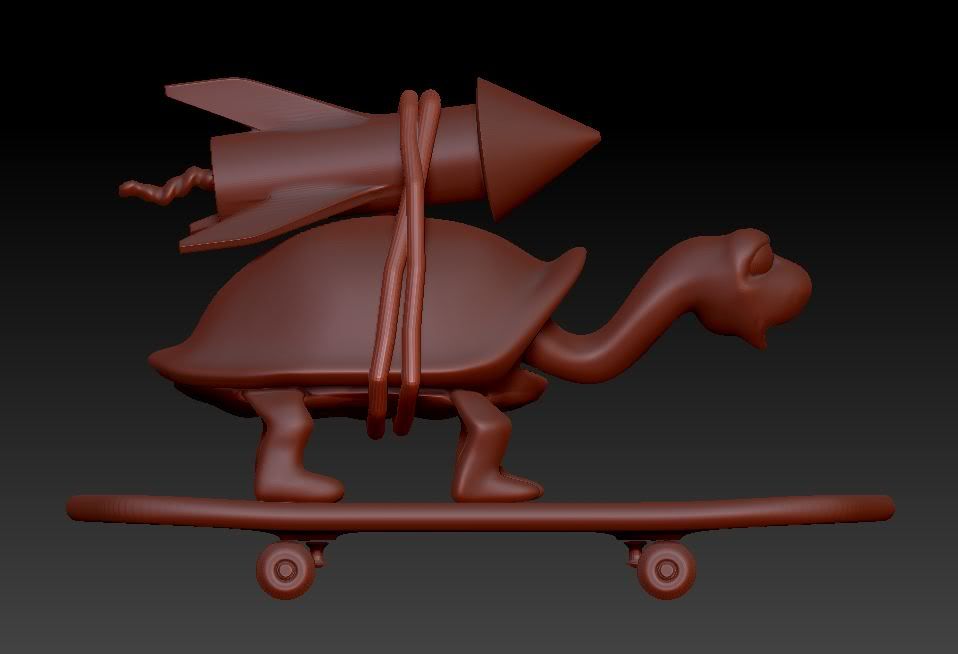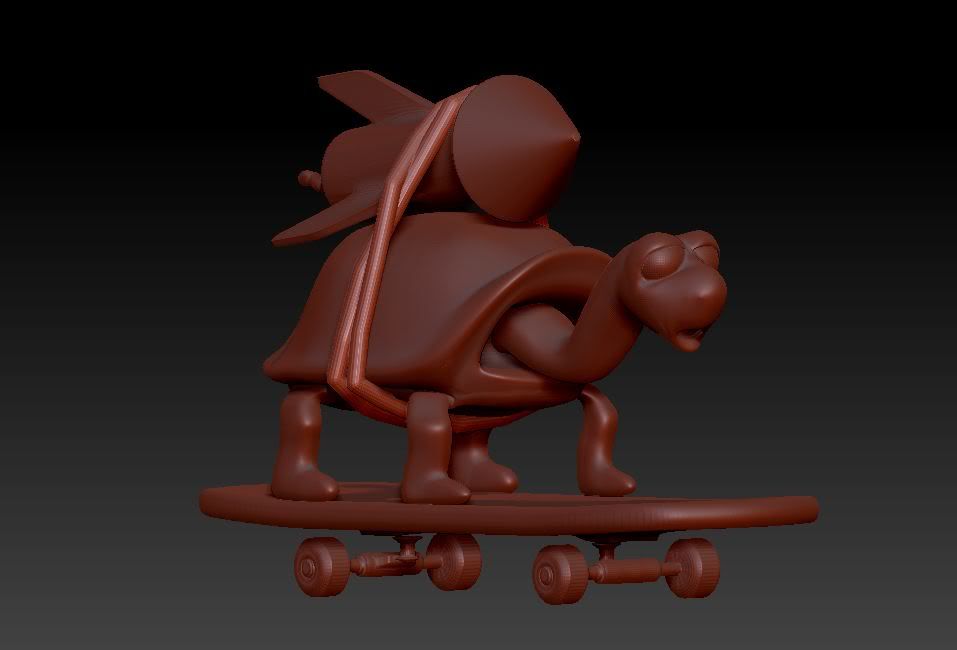 Base Color: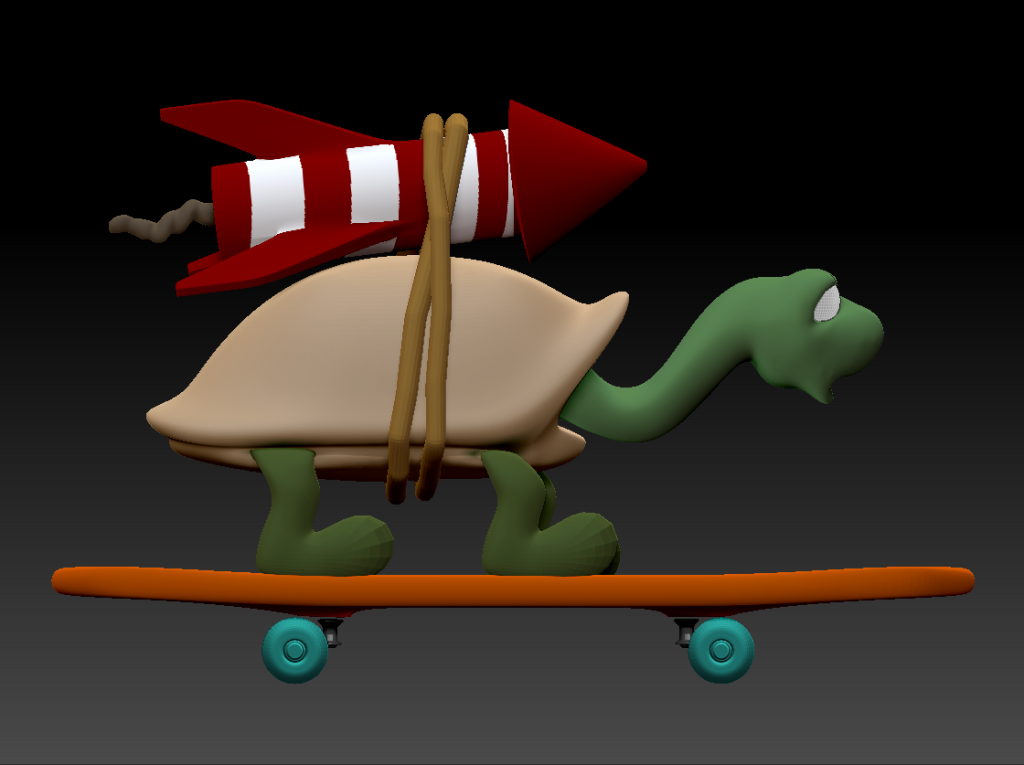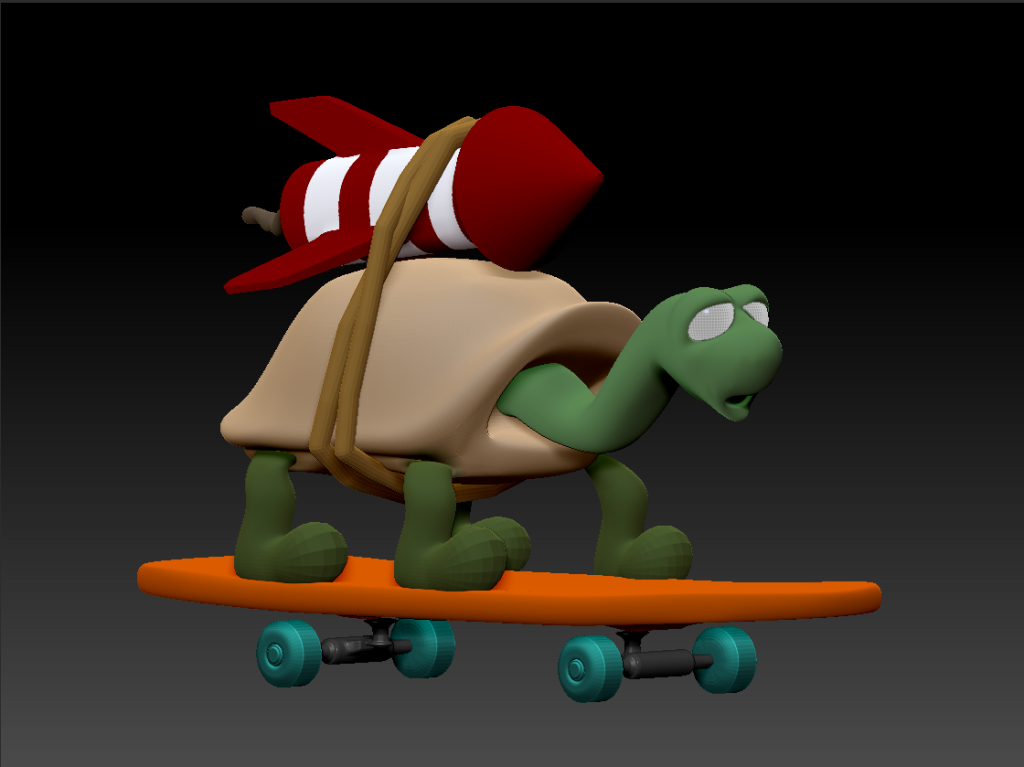 Final Project:
Full Character Demo Reel
Sunday, April 1, 2012
A 3d animation work in progress ..enjoy!